Microsoft Office 365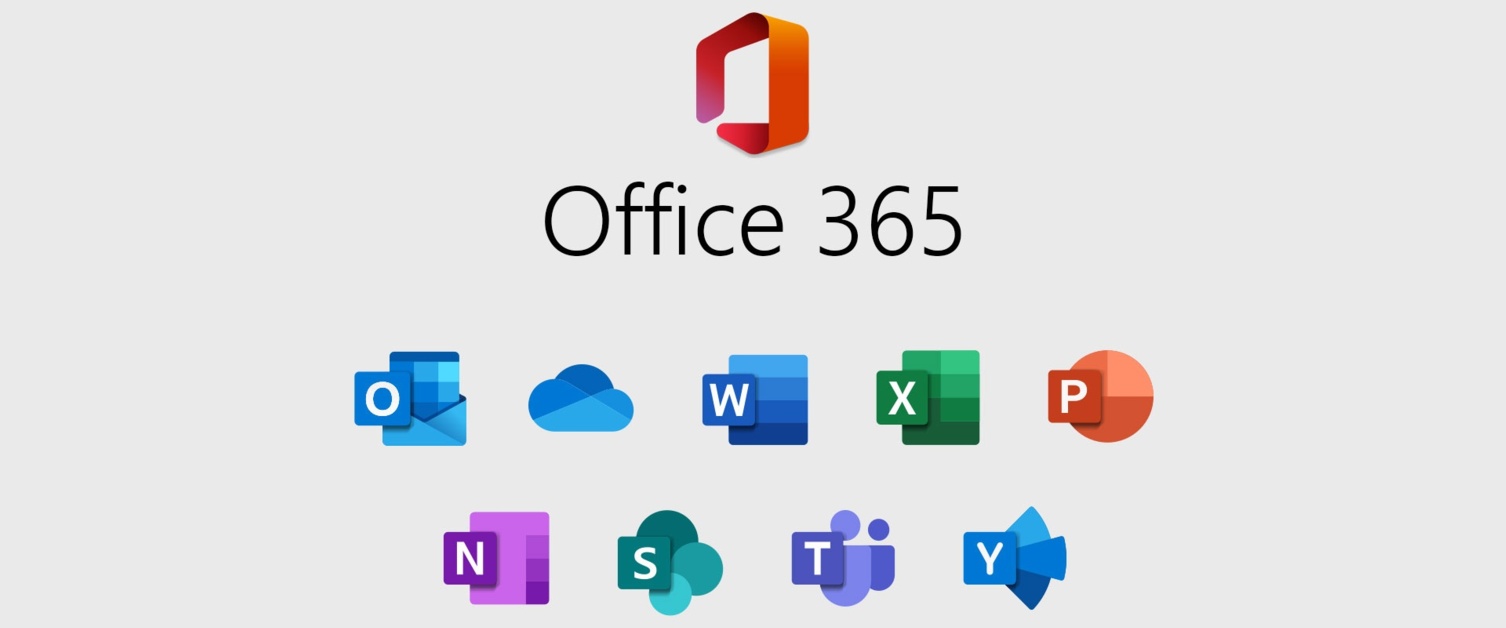 Email is changing
Over the coming weeks email in Cardiff and Vale UHB will be moving to Office 365. This is the first of a series of changes to introduce Office 365 to the Health Board.
As a result of this email migration you will have a larger inbox, and will be able to access to your emails from personal devices such as your phone or tablet.
You don't need to do anything to prepare, but look out for an email telling you exactly when your email is going to be migrated.
How do I access Teams and Outlook on my personal device?
The first step is to set up multi-factor authentication. This is your key to unlocking Office 365 and other applications on your personal devices.
Frequently Asked Questions
Which devices can I use?
For phones and tablets that run in iOS, iPadOS, or Android, install the apps from your app store
For Windows 10 Computers, go to https://www.office.com
For MacOS, go to https://www.office.com - NB this will only work in Chrome or Microsoft Edge browsers
What about my personal folders?
Your personal folders will stay where they are and will remain accessible from outlook on your UHB PC. Personal folders will be migrated to Office 365 at a later date. You won't need to move emails into your personal folders any more. Instead, set folders up in your mailbox if you wish to store emails. Note that emails older than 7 years will be deleted from Office 365, in line with the NHS Wales Email policy.
Some people can't see my calendar, even though I have shared with them. Why is this?
Once your email has been migrated to Office 365, people who haven't yet been migrated will not be able to see your calendar. They will be able to see it again following migration.