Patient Transport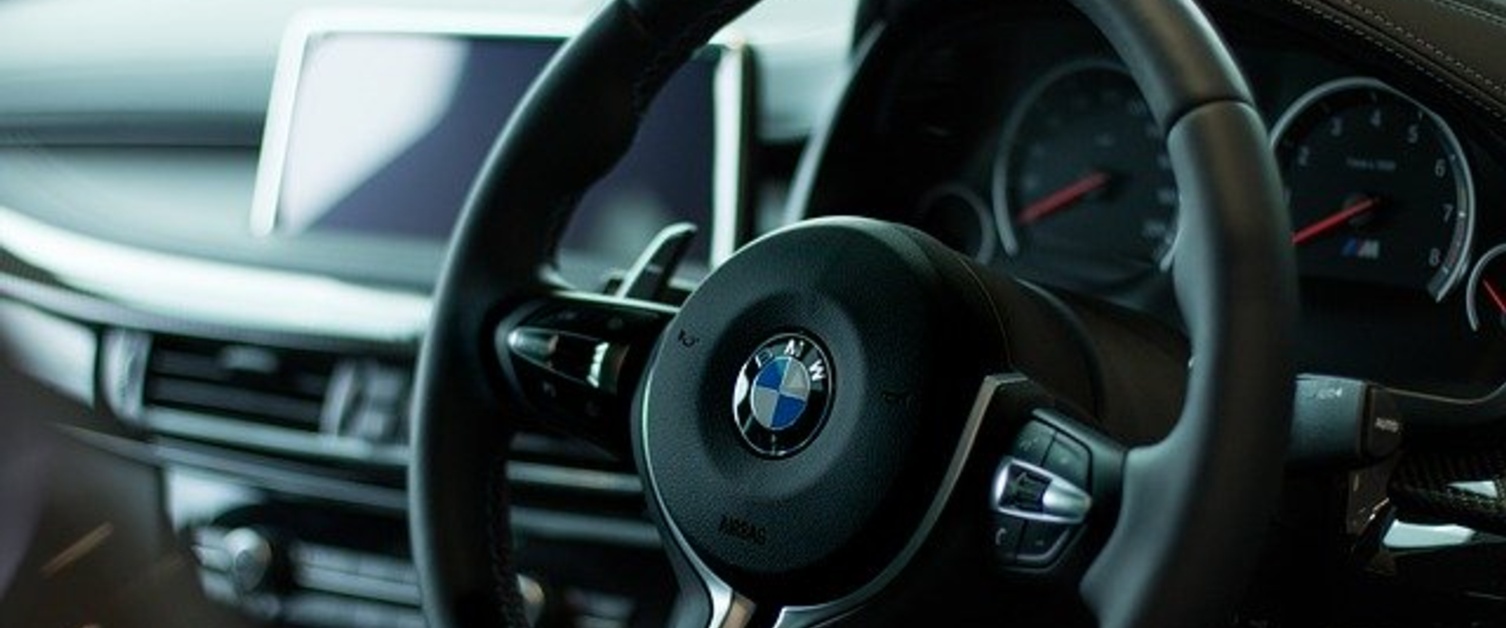 Please see below information for booking non-emergency patient transport.
For first appointments patients can telephone the contact centre on 0800 32 82 332 from 08:30 to 18:00 on weekdays.
Subsequent appointments should be booked by the appropriate clinic, or by phoning 0300 100 00 12 from 08:00 to 16:30 on weekdays.
Patients will be taken through a needs assessment to determine whether they are eligible for transport.
Patients should be prepared to provide the following information:

Name, address and contact telephone number.
NHS number/hospital number.
Name of hospital, clinic or treatment centre being attended.
Date and time of appoinment.

Ineligible patients will be offered contact details for alternative transport providers.
Further information on emergency and non-emergency patient transport is available from NHS Direct Wales.