Clinical Attachments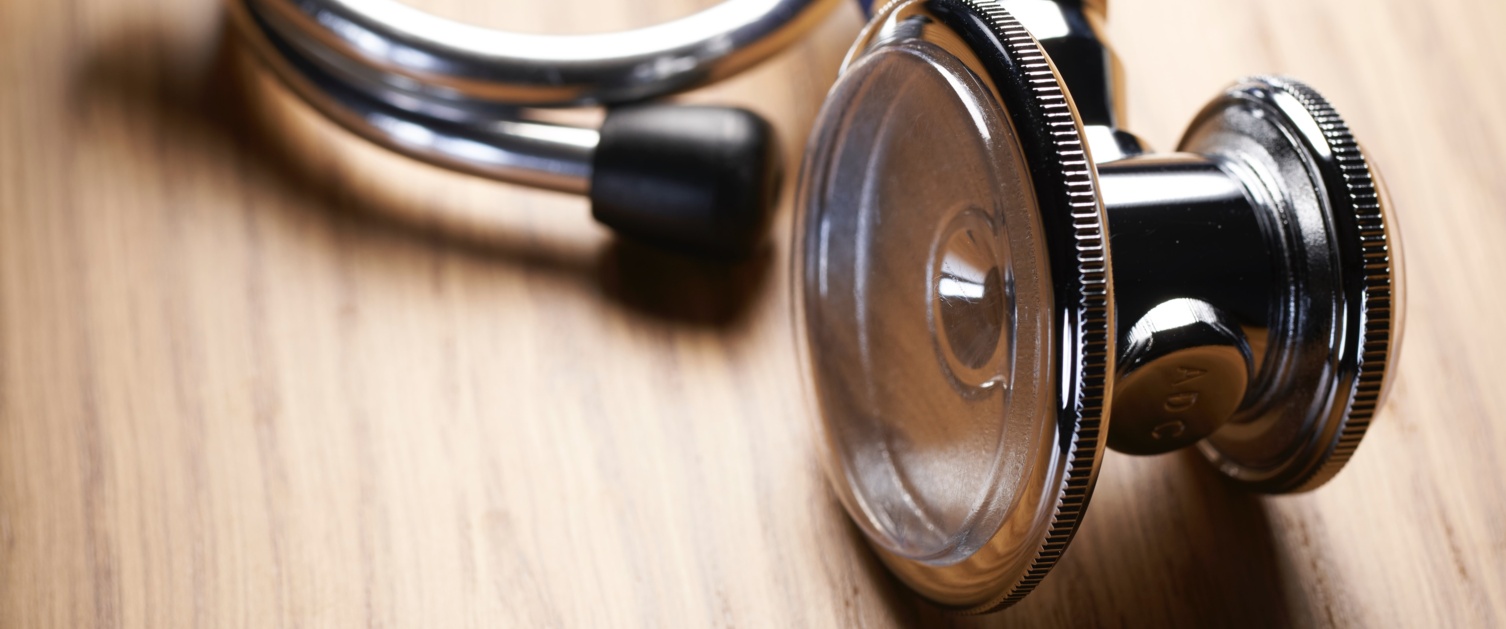 What is a Clinical Attachment / Observer ?
A clinical attachment will help you prepare for working in the NHS.
It allows you to gain an overview of medical processes and systems in the NHS, by observing a consultant in a relevant speciality at work. This is a Non-Paid role and has NO PHYSICAL CONTACT with patients.
Should I do a clinical attachment?
It is not a requirement for GMC registration or working in the NHS. However, you may find the experience usefully contributes towards showing that you meet the standards expected of doctors.
Eligibility
You will need to meet the following conditions:
For Oversees attachments you will require a valid Certificate of Good Standing from your Local Police force & Translated into English
For UK residents or if you have been in the UK for more then 4 weeks a DBS criminal records check
documents giving your proof of identity
occupational health clearance from the NHS trust
attendance at the doctors' induction day before the attachment commences, if applicable
satisfactory references from referees we will request from you.
Visas
Generally, international residents from outside the EEA would need a standard visitor visa to come to the UK. A standard visitor visa lasts for six months maximum
**Undergraduate Electives within the School of Medicine or Medical Work Experience**
This is not dealt with via the Medical Workforce Department. The UHB does not offer medical work experience placements or allow students to shadow doctors. If the student is in the Sixth Form they can apply for a place on the Medical Work Observation Programme. This runs throughout the summer and gives a taster of what medicine involves. (Please note this programme is not available to anyone who has already completed a degree in medicine.) For more information contact the Undergraduate Centre on 029 2074 5261 or visit this page for more information
How to apply for a Clinical Attachment